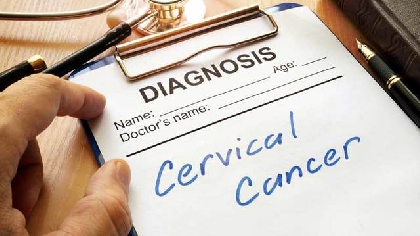 Cervical Check campaigners say they feel "betrayed" after regulations surrounding a tribunal into the controversy were published - despite survivors' concerns.
Members of the 221+ (PR: 2-2-1-plus) group met with the Health Minister Wicklow T.D. Stephen Donnelly last Friday and relayed their fears that cancer could return for a member, and they may need to step away from the inquiry for treatment.

Vicky Phelan said on social media last night that the group felt 'betrayed' by the move.
However the Department of Health said the order was signed and sent for publication last week so it could not be reversed.