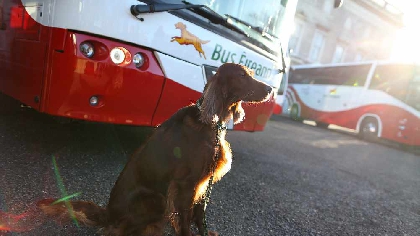 Bus Éireann, has issued an advisory for commuters in Wicklow and around the country, on it's latest  guidelines for travel under Level 3 Covid-19 restrictions. 
The company says its Bus Éireann and Expressway services will operate at a capacity of 50% as in level 2.
However, they say all travel should be limited within a person's county, unless the travel is essential .
Passengers are also being warned that the mandatory wearing of face coverings remains in place on all services.