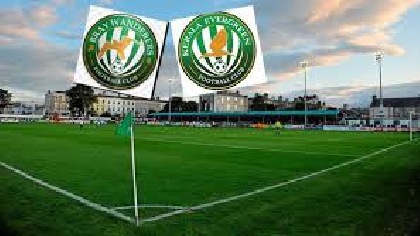 The League of Ireland's First Division clubs say they will play "under protest" over Shamrock Rovers II being entered into the competition.
After negotiations between the F-A-I and the "First Division Alliance", Rovers will submit a squad of under-21 players and can field one overage goalkeeper and one overage outfield player per game.

In a statement the clubs say they feel Shamrock Rovers II's inclusion brings into question "the very purpose of academies and their role in Irish football" but they've confirmed they now won't be taking legal options to block the Hoops' participation.