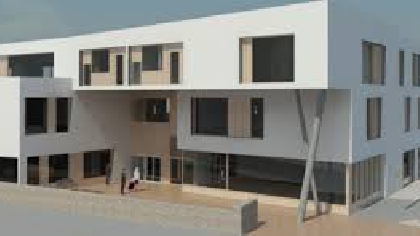 It's been confirmed that the new Primary Health Care Centre in Bray will finally open to the public by the middle of next year.
Work at the site on Killarney Road has been ongoing since August of 2018 and is expected to be finished by the end of this year.
When it opens it will include a GP practice, a pharmacy, cafe and a new premises for Bray Old Folks and Meals on Wheels under the one roof.
The Health Minister Simon Harris says it will also house an X-ray facility reducing the need to go to hospitals.