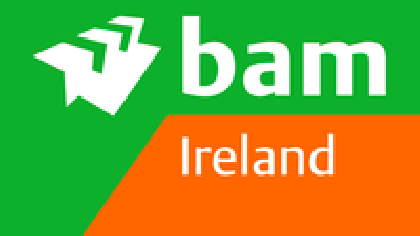 Builders BAM are being invited before the Public Accounts Committee to discuss their contract for building the New National Children's Hospital. 

Last Friday the company insisted it didn't benefit inappropriately from the tender process for the hospital and offered to withdraw from the project and allow it to go to retender..
At the weekend the Minister for Health, Wicklow TD Simon Harris, said it was an option already considered by him last year but he decided such a process would delay delivering the hospital.
however the Public Accounts Committee Chairman Sean Fleming says it would be helpful to hear from BAM.
The Fianna Fail Deputy says the meeting could happen as early as next week.