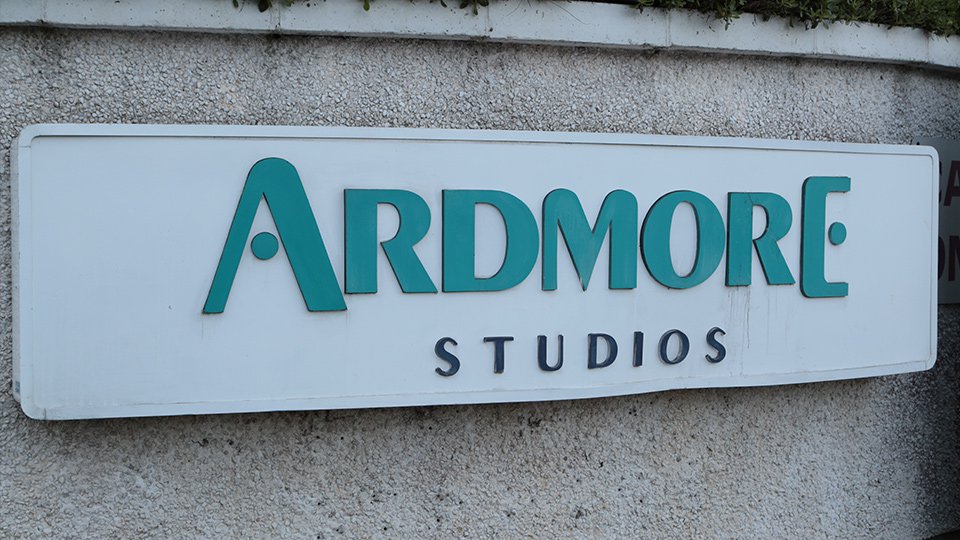 The application involves development of a new 2,017 sq m stage as well as plans to demolishing a series of existing administrative and security buildings.
This will make way for a new five-storey "support building" with space for prop storage, changing rooms, hair and make-up salons, and production offices.
In total, the new buildings planned would extend to 4,049 sq m.
The studio says the move will allow it to "compete at the heart of the international film and TV production market".